Japanese Izakaya
Tapas Dining + Bar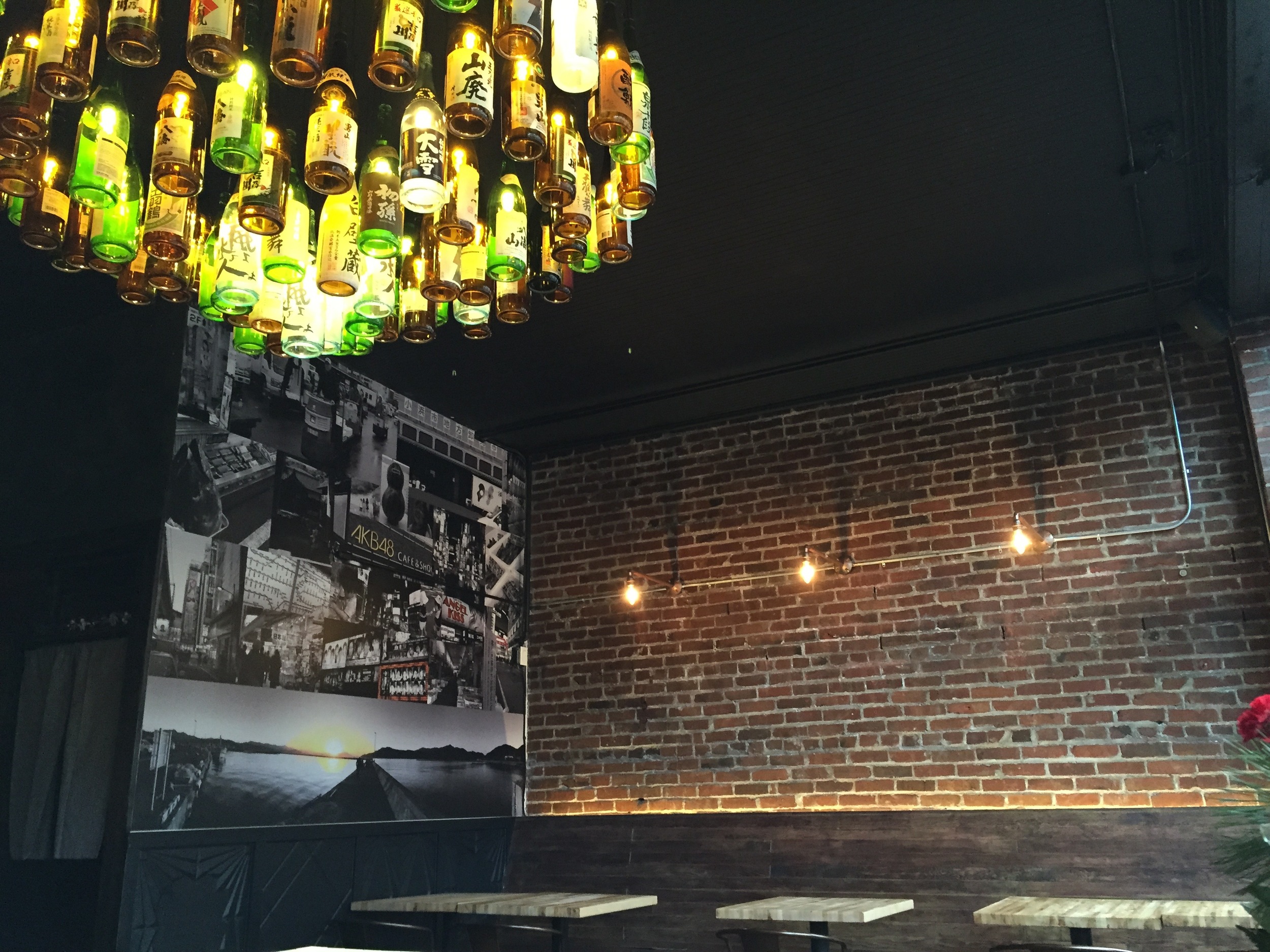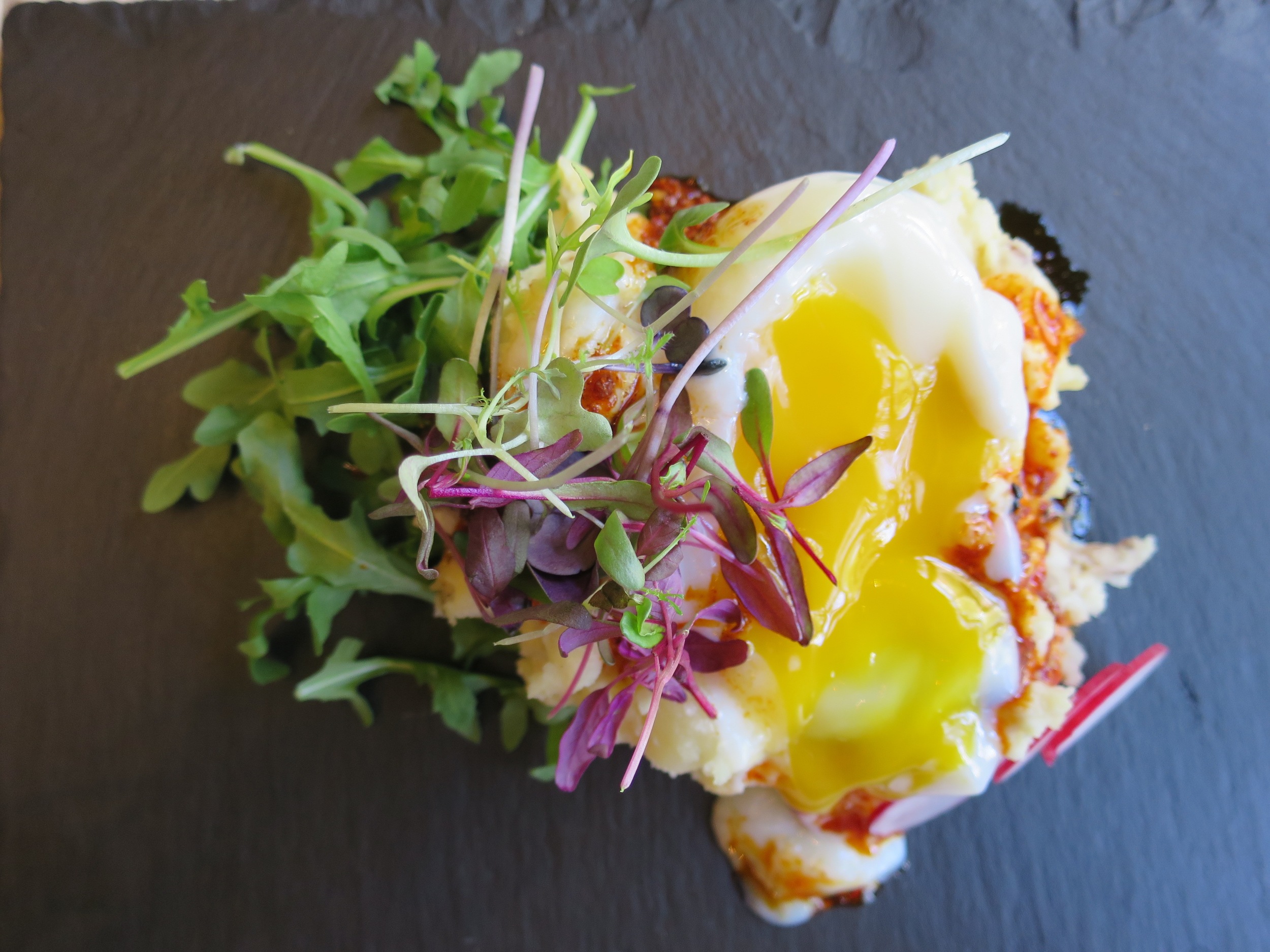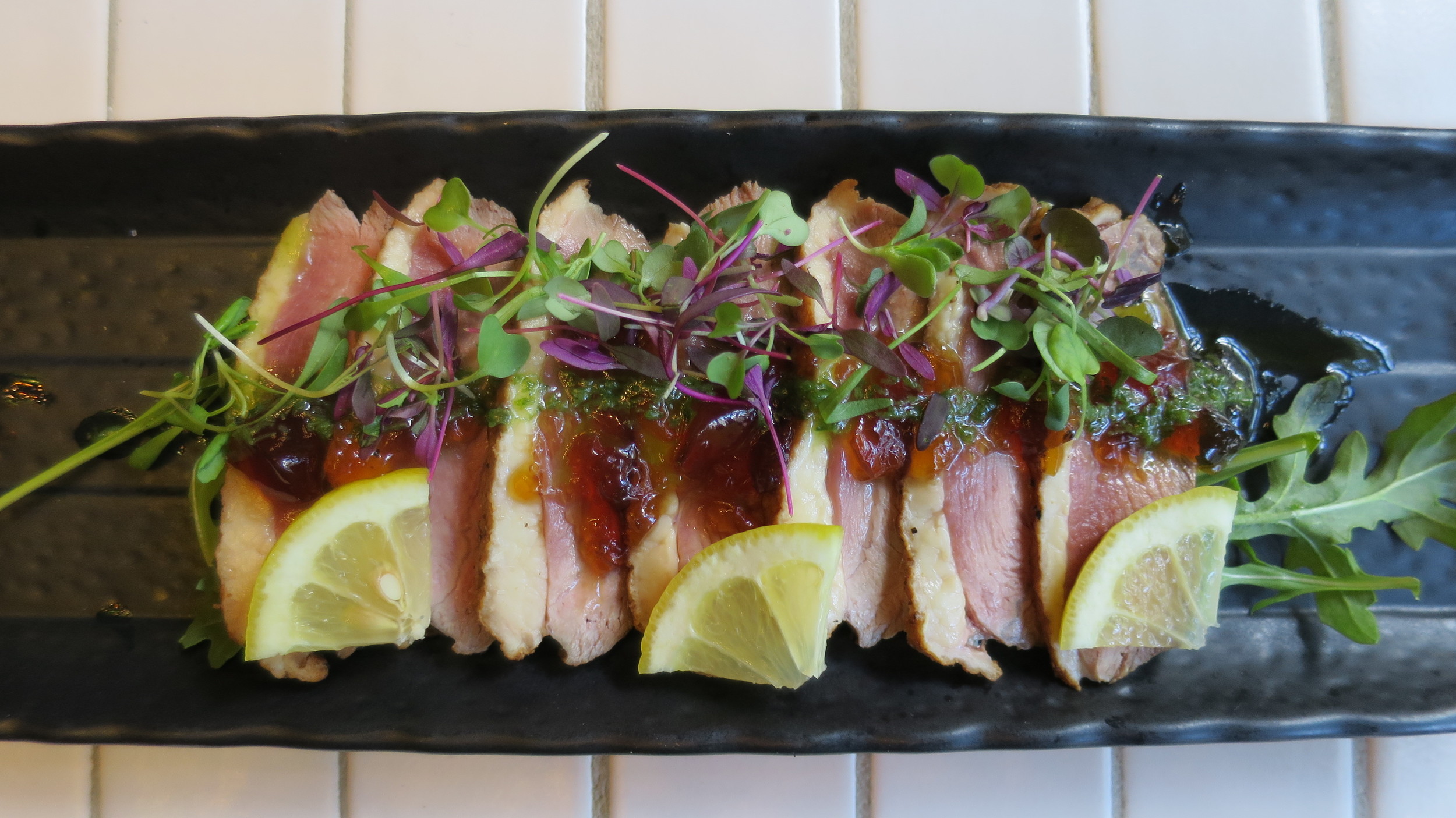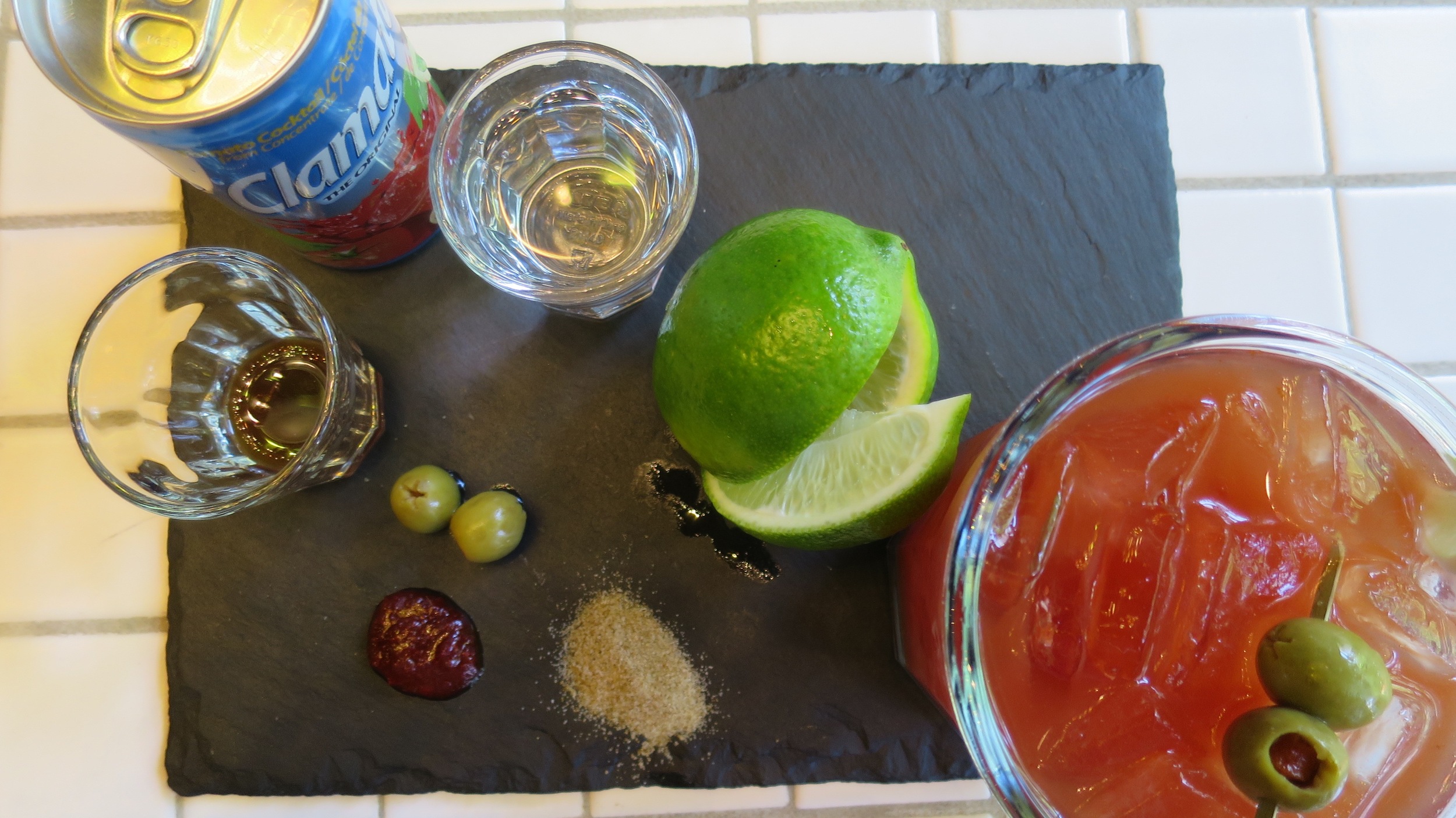 Reservations
Call (206) 747–9595 from 12pm – 11p Tuesday ~ Sunday.
Please note we keep a time limit for each table applicable during peak hours.
1~3 people 90 min
4~10 people 2 hrs
10 over 3 hrs
(RESERVATIONS made will automatically be cancelled if
SUIKA SEATTLE is not notified by phone call of late arrivals or of any issues regarding arrival time.)
**Corkage fee $15 par bottle.
**cakeage fee 1~5 people $8 5+ people $15
Parking info
Street parking
Closest parking garage : Seattle central community college parking
Located in E . Pine st x Harvard ave
**Street Parking is available from 7am~8pm and a Public Parking available at SCCC located in Pine & Harvard for $10 ALL DAY
Phone
(206) 747-9595
E-mail
suikaseattle@gmail.com
Location
611 E Pine St
Seattle
Hours
Tue-Thr 5pm–10:30pm
Fri 5pm–11:30pm
Sat
DINNER 4pm–11:30pm
Sun
DINNER 4pm-10:30pm
Happy SUIKA hour!!
Tue-Fri 5pm-6:30
Sat, Sun 4pm-6:30
TAMARIBAR
http://www.tamaribarseattle.com
500 E Pine St, Seattle WA 98122
Telephone: 206-979-8800
KINGYO
871 Denman St, Vancouver, BC V6G 2L9
Telephone: 604-608-1677
SUIKA
1626 W Broadway, Vancouver, BC V6J1X8
Telephone: 604-730-1678
RAJIO
http://www.rajiopublichouse.com
3763 W.10th Ave. Vancouver, BC V6R2G7
Telephone: 604-558-1679
RAISU
2340 West 4th Ave. Vancouver, BC V6K 1P1
Telephone: 604-620-1564
KINGYO TORONTO
51B Winchester Street. Toronto, Ontario
M4X 1A8
Telephone: 647-748-2121
Interested in joining the Suika team?
EMAIL US YOUR RESUME AT SUIKASEATTLE@GMAIL.COM